Current: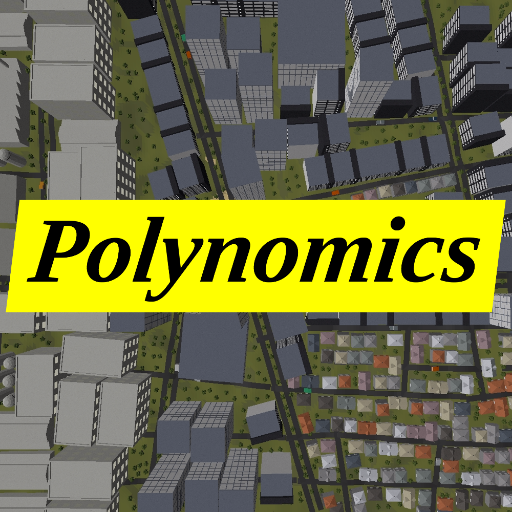 Independent Game Developer - Polynomics
November 2014 - Now, New York
C++
Lua
OpenGL
Javascript
D3
Angular
HTML
CSS
Blender
I'm developing an economics simulation game with a strong educational component, but also drawing inspiration from traditional city building games for a wider gaming audience. Mostly focused on programming to date, which has included building the underlying engine. I've also worked to a lesser extent on 3d modeling, sound design and marketing.
Freelance Software Developer
November 2014 - Now, New York
Ruby
Rails
Javascript
Angular
HTML
CSS
Recent Projects:
Past: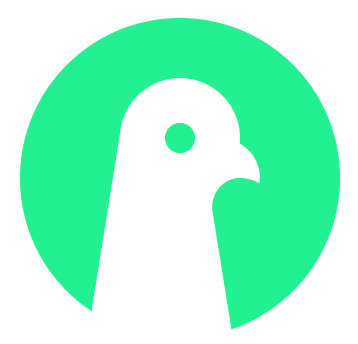 Software Developer - WunWun
June 2014 - November 2014, New York
Ruby
Rails
Javascript
Angular
Phonegap
HTML
CSS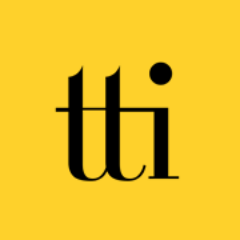 Software Developer - Take The Interview
October 2013 - June 2014, New York
Ruby
Rails
Coffeescript
Backbone
HTML
CSS